Get The Case Study:
Beeswax + The Ozone Project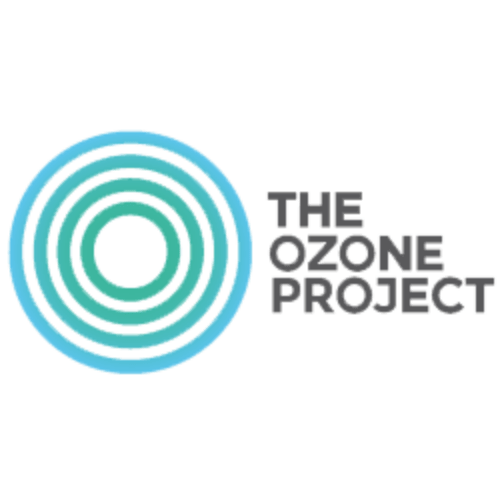 Today's consumer has more places to watch their favorite TV content than ever before. One of the newest ways they are watching is on free ad-supported streaming television, also known as F.A.S.T., a form of over-the-top (OTT.) Companies like XUMO, Tubi, Pluto and others are reaching consumers with news, entertainment, sports and more in an environment that mimics linear TV and is often built right into a TV manufacturer's interface.
Learn about F.A.S.T. as an advertiser and how to take advantage of this important, fast-growing channel.
"We are focused on creating value from customization...therefore we require flexible architecture and technology that can be agile to support us. The Ozone Project is most interested in the logic and our ability to customize that...we consider Beeswax a framework of technology that avoids us having to build everything from scratch whilst giving us incredible opportunity around customization."
Danny Spears COO, The Ozone Project
Charlie Tarzien, CEO, The Big Willow